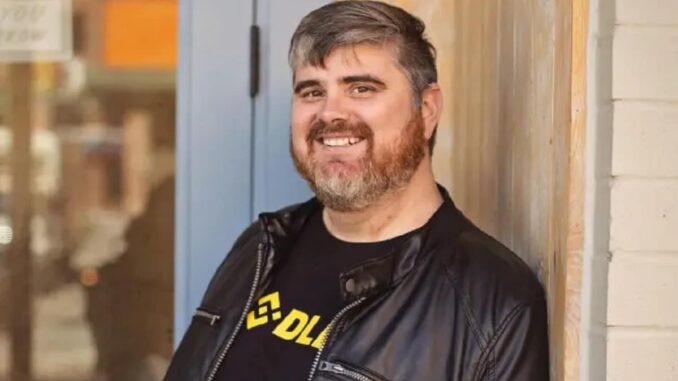 Sam Bankman-Fried (SBF) News: Crypto influencer BitBoy Crypto is on a tour to Bahamas trying to talk to FTX founder Sam Bankman-Fried. The influencer has been critical of SBF over the shock FTX collapse that led to a crypto crash. He also criticized the celebrities who promoted FTX, in the wake of the company going bankrupt. In a latest, BitBoy is camping outside SBF home in Bahamas, in an attempt to try and talk to the FTX founder. Meanwhile, there has been much talk about SBF political donations that amounted to millions of dollars just days before FTX meltdown began.
BitBoy In Bahamas
In recent days, BitBoy shifted his focus to the Solana project but the onus is now back on the FTX collapse. This comes after he accused Alameda Research of controlling the Solana blockchain halts for laundering money. The influencer is insisting on talking to SBF to know what he has to say about the FTX situation. He also wants SBF to unblock him on Twitter.
"We just want answers. We answers from Sam. We want answers from his parents. It's time to tell the story. We aren't leaving until we get it."
Also Read: Popular Analyst Predicts Bitcoin (BTC) Price Risks Fall To $10,000
Meanwhile, Solana (SOL) continues to bear the brunt of FTX collapse as it trades 50% lower than three weeks ago. As of writing, SOL price stands at $14.14, nearly flat compared to the last 24 hours, according to price tracking platform CoinMarketCap.

Political Donations Can Be Reclaimed?
Earlier, XRP lawyer John Deaton hinted at the possibility of reclaiming the political donations made by FTX and SBF. He said there is provision to file claims from those who received funds in the 90 days before FTX filed for bankruptcy. The option to approach the recipients comes from 'fraudulent transfer claims', he said.
Also Read: Binance Chief Doubles the Target for Crypto Recovery Fund to $2 Billion
The presented content may include the personal opinion of the author and is subject to market condition. Do your market research before investing in cryptocurrencies. The author or the publication does not hold any responsibility for your personal financial loss.