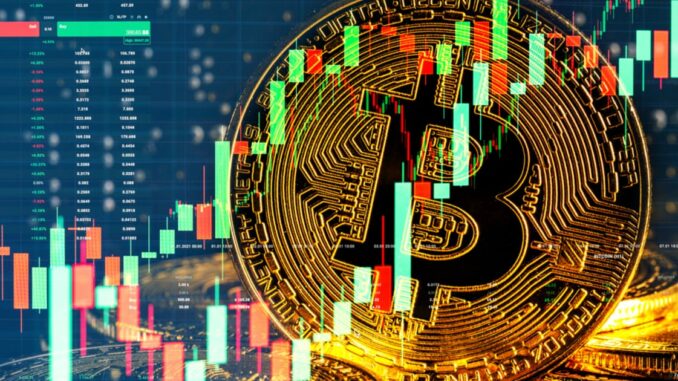 Bitcoin (BTC) has stagnated between the $45K and $47K range for a couple of days based on significant resistance in this area. 
The leading cryptocurrency was down by 1.14% in the last 24 hours to hit $46,580 during intraday trading, according to CoinMarketCap.
Market analyst Michael van de Poppe believes that Bitcoin needs to flip the $47K area to support its $50K journey to be accomplished.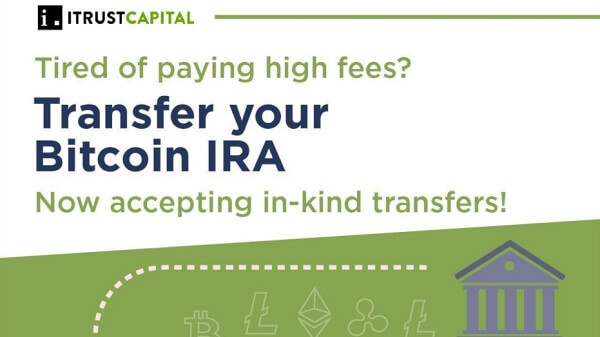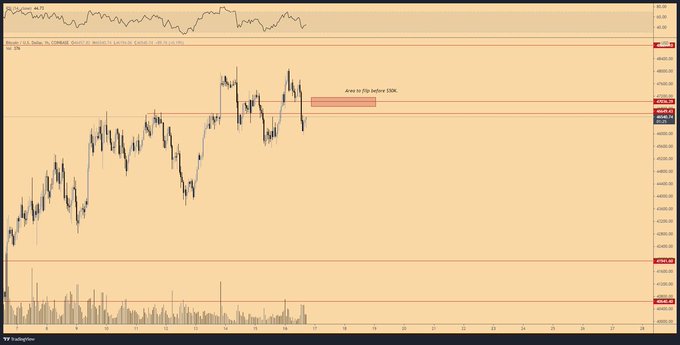 BTC faces considerable resistance in the $47K area and the top cryptocurrency needs to flip this level to support and this will prompt a run to the psychological price of $50,000.
Michael van de Poppe had previously stated that Bitcoin looked a bit over-exhausted in this region based on the heavy resistance witnessed. 
On-chain metrics provider Santiment recently acknowledged that Bitcoin had settled in the $45-$48K range and this triggered FOMO (fear of missing out) among traders as they anticipated another run towards April's record-high of $64.8K.
As a result, crowd sentiment towards BTC turned more positive than usual. 
Bitcoin miner's capitulation accomplished
According to on-chain analyst Willy Woo:
"Miner's capitulation complete. Bullish."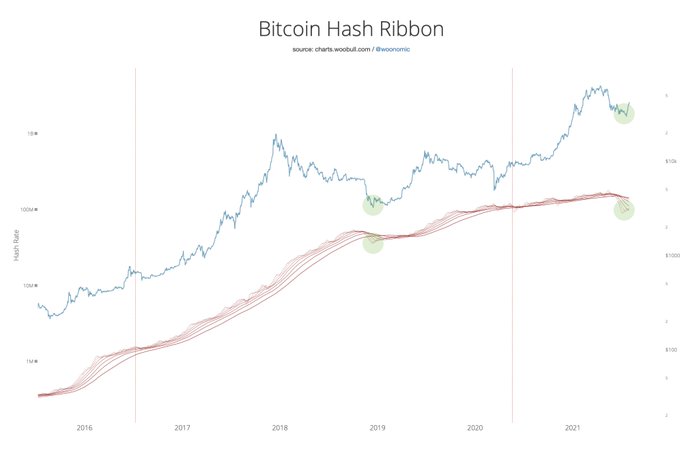 The analyst pointed out that this was a bullish sign given that Bitcoin's hash rate recently nosedived by 50% amid intensified crackdowns on crypto mining by Chinese authorities. 
The function of hash rate mainly measures the processing power of the BTC network. It allows computers to process and solve problems that would enable transactions to be approved and confirmed across the network.
The rebound in hash rate was boosted by Bitcoin mining shifting from the East to the West, while the U.S. is emerging as the biggest beneficiary. 
Long-term BTC holders created the floor
Crypto analyst Will Clemente stated that long-term BTC holders were instrumental in creating the floor in the BTC market compared to their short-term counterparts.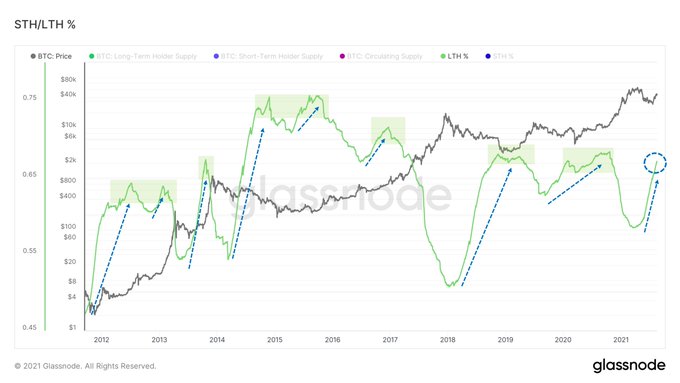 As a result, this prompted the latest surge in the Bitcoin market. 
Long-term holders have emerged to be significant players in the BTC ecosystem. For instance, they have been setting the accumulation ball rolling by purchasing more Bitcoin as their holdings recently surged to 66% of BTC supply. 
Image source: Shutterstock