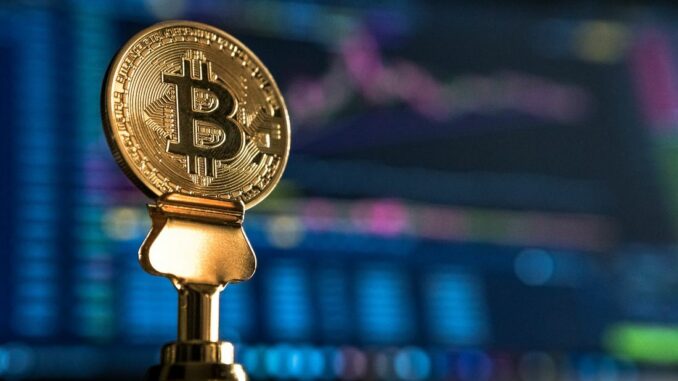 A potential death cross on the daily Bitcoin chart has been forming since mid- MayThe Bitcoin death cross should occur in the next week or soBitcoin continues to trade below the 200-day moving average and the death cross would confirm a bear market$30k remains as the support level to watch for BitcoinA recent report by Bloomberg stated that $100k was more probably than $20k
For the past few weeks, Bitcoin traders and analysts have been watching a potential death cross forming on the daily BTC/USDT chart since mid-May. A death cross occurs when the 50-day moving average intersects with the 200-day moving average from above.
The daily Bitcoin chart below shows how that the death cross is inevitable at this point and should happen by mid-June.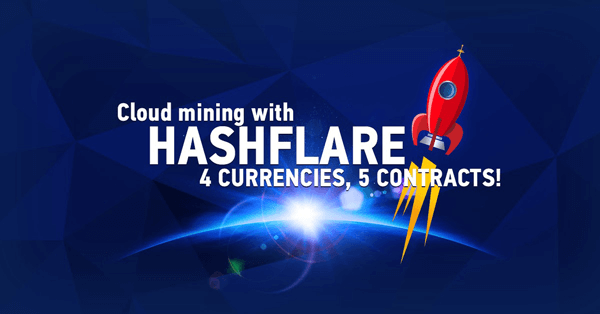 May Was a Brutal Month for Bitcoin
The probability of the death cross occurring was accelerated by the following four events in the month of May.
$30k is The Bitcoin Level to Watch
Also from the chart above, it can be observed that Bitcoin is trading at the $33k price area with $30k acting as solid support on a macro level. However, Bitcoin continually testing this level increases the chances of it breaking resulting in BTC falling to the next logical support area located between $27k and $28k.
$100k more Probable than $20k For Bitcoin – Bloomberg Report
The weakness being exhibited by Bitcoin had been explored by the team at Bloomberg in this month's Crypto Market Report. According to their analysis, the team concluded that 'Bitcoin is more likely to resume appreciating toward $100,000 resistance rather than sustaining below $20,000.'
They also added that $30k seemed to be a good base for Bitcoin and $40k was the resistance to break moving forward. Furthermore, the month of June was probably the beginning of 'a bull market at a discount'.