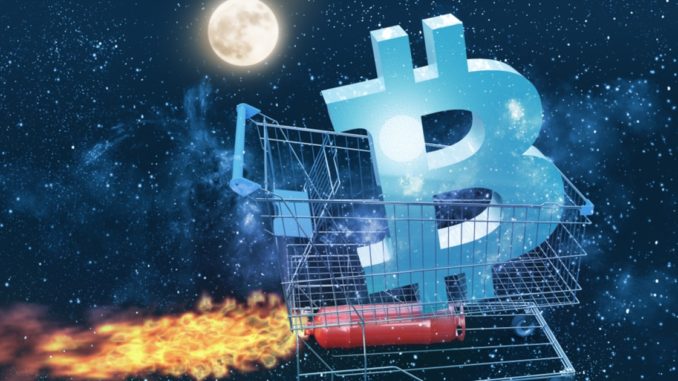 Bitcoin (BTC) has gained momentum and surged past the $61K mark once again. The top cryptocurrency has, however, retracted $60,500 at the time of writing, according to CoinMarketCap.
This price impulse comes in tandem with Tesla CEO Elon Musk tweeting "going to moon very soon." This has led many to speculate that the Tesla CEO is referring to Bitcoin.
Musk has shown his approval for Bitcoin. For instance, in January, he indicated that he would never turn down the chance of being paid in Bitcoin.Later on, in February, Tesla Inc purchased BTC worth $1.5 billion with the intention to further diversify and maximize returns. Musk's Bitcoin advocacy recently made crypto analyst Carl Martin reveal that billions might enter the BTC space as more entrepreneurs are looking up to him.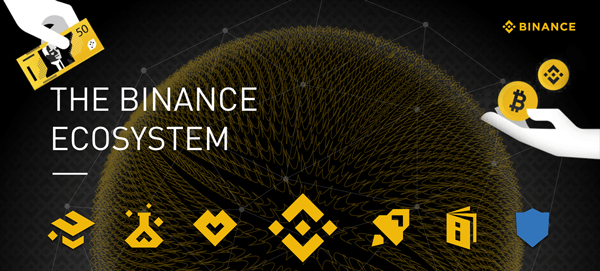 $550 million Bitcoin shorts liquidated
According to digital asset firm Bloqport:
"$550 million shorts liquidated while Bitcoin reached $61,000 for the first time since March 13th."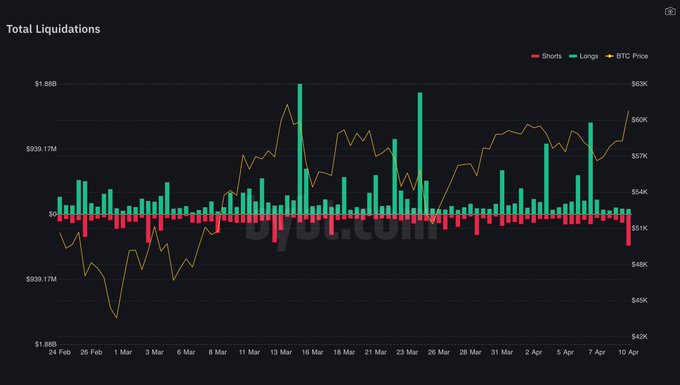 More insights from Yann & Jan, the co-founders of leading on-chain data provider Glassnode, show that strong BTC support has formed around the $58k area.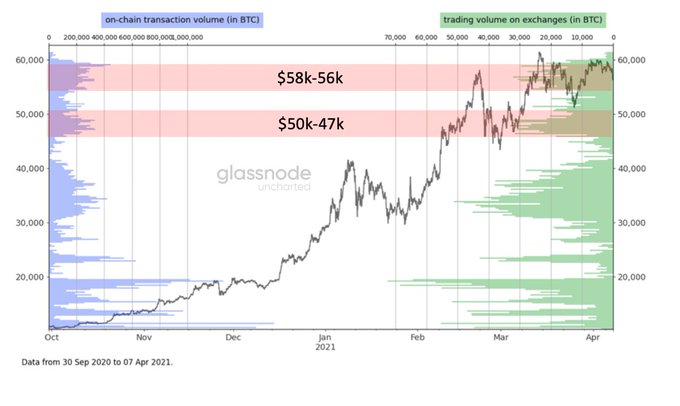 Market analyst Rafael Schultze-Kraft has also acknowledged that earlier hodlers are extremely strong in the current region of above $50k. He explained:
"Despite BTC prices above $50k, 3-month CDD at low levels and recently declining, old hands are extremely strong here. Hodlers are showing conviction and doing what they do best. It doesn't look like a top to me."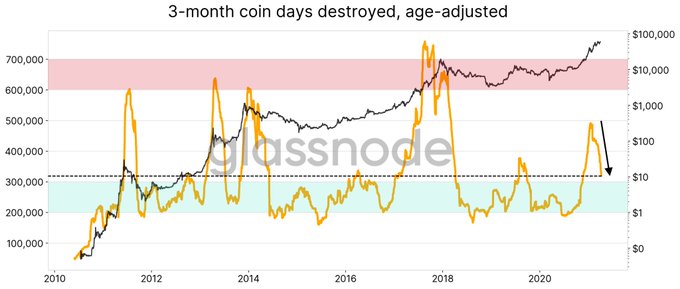 Time will tell how Bitcoin's journey to the moon continues to shape up with a market capitalization of $1.14 trillion. 
The overall market value of the crypto space has hit $2.06 trillion, making market trader Michael van de Poppe allude to the fact that this sector provides the biggest opportunity of a lifetime. He had earlier pointed out that crypto will be a significant stepping stone towards many people's wealth. 
Image source: Shutterstock