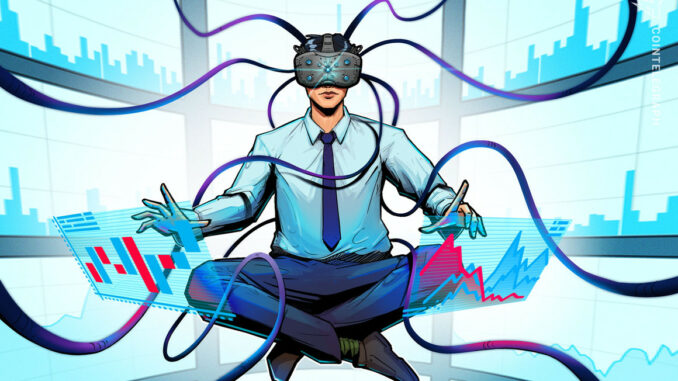 United States foreign exchange company Interactive Brokers will offer direct cryptocurrency trading to clients within months, a report says.
Speaking at the Piper Sandler Global Exchange & FinTech Conference on Wednesday, founder Thomas Peterffy revealed that the firm had opted to enter the crypto market.
Demand fuels latest crypto uptake
Quoted by CNBC, Peterffy hinted that client demand had been a major driver of the decision.
"Customers certainly are asking for [crypto trading] and we expect to be ready to offer it to them by the end of the summer," he said. 

Interactive Brokers offers traders a wide variety of assets in addition to currencies, including stocks, options, futures, bonds and funds, according to its website. As of 2019, its equity value totaled almost $8 billion.
The move into crypto will presumably feature Bitcoin (BTC) first and foremost, with Peterffy nonetheless not naming specific tokens.
"As for hurdles, the greatest hurdle is how do you keep you customers 100% safe," CNBC additionally quoted him as saying.
"How do you make it 100% sure that no one will steal their coins in spite of the fact that they are untraceable. We will find out more about this when we open for business at the end of the summer."
Positive press begins to sway price action
The announcement coincides with the latest chapter in Bitcoin's evolution into a mainstream asset class courtesy of El Salvador's pioneering legal tender move.
As Cointelegraph reported, a senior Bloomberg analyst said Wednesday that Bitcoin is no longer "speculative" in nature.
Despite seeing considerable selling pressure in recent weeks, BTC/USD is more likely to next hit $40,000 than $20,000, Mike McGlone of Bloomberg Intelligence added.
The pair is up 6% on Wednesday after bouncing from $31,000 earlier in the week.