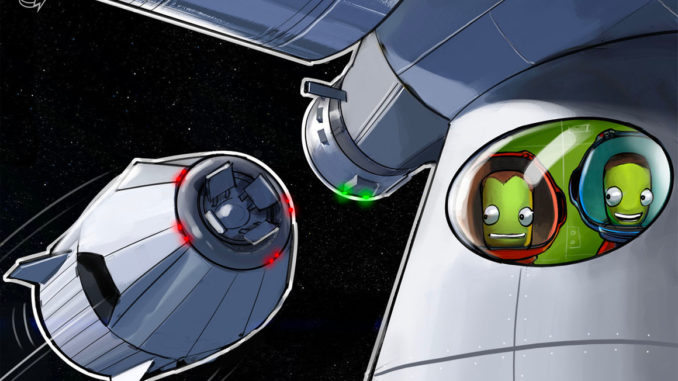 1inch Network, a leading decentralized exchange aggregator, has officially expanded to Polygon — a move that opens up additional liquidity sources on Curve, SushiSwap, QuickSwap, Aave V2 and Cometh.
1inch announced Thursday that the exchange liquidity pools will be added immediately, with more protocols to be gradually phased in over time. Polygon was described by 1inch as a "vital" infrastructure protocol for ensuring efficient Ethereum scaling as the developer network transitions to proof-of-stake.
Sergej Kunz, co-founder of 1inch Network, said user requests for Polygon swapping were "massive" after 1inch integrated Binance Smart Chain:
"After the 1inch Network has expanded to Binance Smart Chain, there was a massive request from the community to make Polygon also available for swapping via 1inch. Currently, the 1inch Aggregation Protocol is already deployed on Polygon, while the 1inch Liquidity Protocol and the 1inch Governance Protocol are expected to expand over to Polygon in the upcoming few weeks."
In terms of market capitalization, Polygon is the 28th-largest cryptocurrency protocol, with a total network value of $6.9 billion, according to CoinGecko.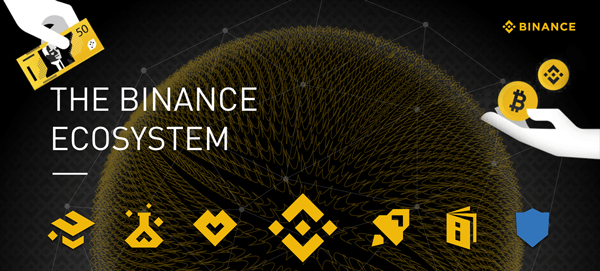 Kunz has credited Binance Smart Chain integration with the successful expansion of the protocol. 1inch users are now able to easily switch between Binance Smart Chain and Ethereum in search of higher speed and lower transaction fees.
1inch has quickly emerged as a leading decentralized exchange aggregator, having only recently integrated with Mdex. The launch of 1inch Wallet earlier this month has further solidified its position as a leading entry point to decentralized finance.