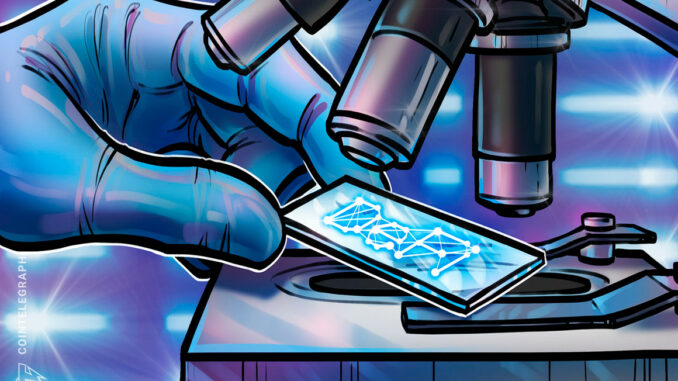 As digital asset markets suffer a broad pullback, cross-chain bridge protocol Ren has announced integrations with EMV-compatible chains Fantom and Polygon that could bolster liquidity across the DeFi ecosystem. 
In a blog post on Friday, Ren announced that the RenVM bridge now supports the trustless transfer of four popular cryptocurrencies to Fantom, including Bitcoin, DOGE, and ZEC. Three additional Fantom bridge assets are incoming as well, including Filecoin and LUNA. Likewise, in a post on Wednesday, Ren announced a similar seven-asset integration with Polygon:
Excited to announce the launch of a direct bridge to Polygon by @renprotocol!

With the Polygon x RenVM Bridge, users can move #BTC and many more assets directly to Polygon, enabling high-speed, low-cost txns for these assets.

Start bridging now: https://t.co/91xPP2E2cp pic.twitter.com/E9AkveROGR

— Polygon (previously Matic) (@0xPolygon) May 27, 2021
The Fantom announcement also noted that Ren is "currently working on adding Ren-based assets to Curve, QuickSwap, BadgerDAO, and beyond." While Ren serves as a bridge between chains, a recent collaboration with BadgerDAO on Ethereum demonstrated that a partnership with a DeFi protocol can drive protocol fees and volume for all parties. In Badger's case, one-click bridge-and-deposit functionality has driven Badger's WBTC vault to a quarter billion in TVL. 
Per BadgerDAO's Chris Spadafora, $150 million in BTC has already passed through the joint protocol bridge.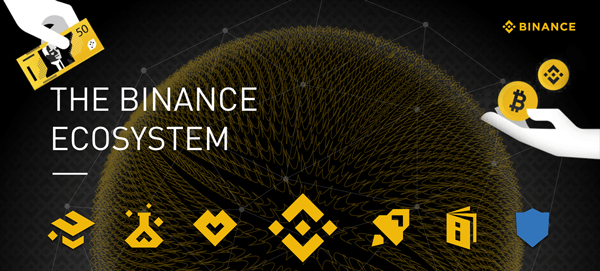 Just crossed $150M in #Bitcoin through the bridge.

Next stop bridging BTC to earn on;@0xPolygon @FantomFDN @solana https://t.co/JcMrGFAFI7

— Spadaboom (@spadaboom1) May 22, 2021
Sidechains like Fantom and Polygon have become increasingly in-demand in recent months as developers, investors, and farmers look for ways to escape Ethereum's high gas fees. Prior to the recent market slump, EMV-compatible chains played host to implementations of major Ethereum-native DeFi protocols, and sidechain tokens like MATIC have proven to be among the most resilient to the recent bearish price action. 
A popular Fantom community account hailed the trustless bridge as the "holy grail" for the chain, noting that the bridge has the potential to significantly bolster total value locked (TVL) metrics for Fantom's various DeFi protocols, including SushiSwap, Curve, and C.R.E.A.M.
This has been a long time coming. Back in September of last year the $REN bridge was the holy grail for our network. This is a welcome development however and will add to the TVL on $FTM. Which is good for everyone

Great job @renprotocol ! https://t.co/pjlpaHvRps

— Fantom Community Alerts (@FTMAlerts) May 28, 2021
"The addition of Fantom will greatly benefit each protocol by bringing more utility to Fantom and even more velocity through RenVM," said Ren COO Michael Burgess in a blog post. "We could not be more excited for this to go live, as it'll help bolster utility for the entire DeFi ecosystem."