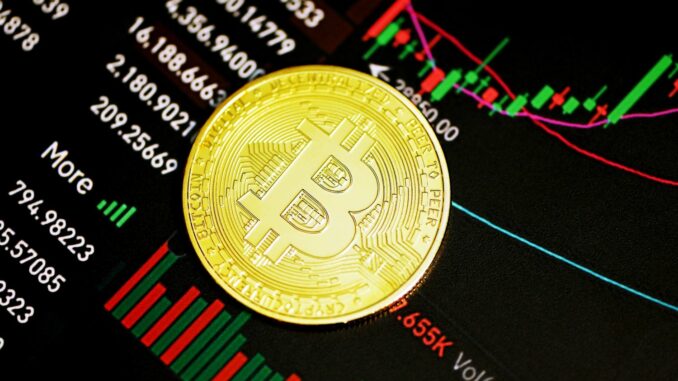 Bitcoin could bottom at around $14k to $15k
Bitcoin also has a probability of bottoming at the 50-week moving average
The 50-week MA is providing support at current levels around $31k
Whichever scenario plays out, beginning to accumulate Bitcoin is not a bad idea
$31k is the Bitcoin level to watch during the weekly close
Bitcoin could bottom out at around $14k to $15k. This is according to an analysis shared by veteran Bitcoin analyst, MagicPoopCannon, in which he stated the following.
I know I haven't said much lately, but I have been very focused on the market. While it does look like we could break lower soon, several alts are in areas that may offer some short term support.

I still see BTC bottoming around 14-15K.
Bitcoin's 50-Week MA is Also a Potential Bottom
Magic went on to highlight a second scenario whereby Bitcoin is currently finding a floor due to the 50-week moving average holding. According to his analysis, the 50-week moving average has held for quite some time and should not be ruled out as a potential bottom.
Magic also pointed out that now might be a good time to start accumulating Bitcoin given the two scenarios of Bitcoin bottoming at current levels or at $14k to $15k. He shared his analysis of a potential bottom at the 50-week MA, through the following tweet.

However, as of right now, #BTC is still holding the 50 week MA. There is a slight chance that the 50 week could act as the absolute bottom. If that ends up being true, then the market is bottoming as we speak. Either way, I am neutral now, and entering my accumulation phase.

— MAGIC (@MagicPoopCannon) July 18, 2021
$31k is the Bitcoin Level to Watch During the Weekly Close
From a technical analysis point of view, the daily BTC/USDT chart below highlights the positioning of the aforementioned 50-week moving average alongside the 50-day, 100-day and 200-day MAs.
From the chart above, the following additional observations can be made.
The $30k to $40k price range remains an important zone based on the thickness of the volume profile on the far right
$31k is the level to watch during tonight's weekly close
Bitcoin's trade volume has been in the green for the last two days with the MACD's histograms confirming a reduction in selling
However, the MACD and the signal line are yet to provide a confident bullish scenario for Bitcoin
The daily MFI and RSI are in slightly oversold territory at values of 30 and 40 respectively
It is with the above neutral environment that a wait-and-see approach is advised for Bitcoin at least till the weekly candle closes later tonight. This event should provide additional data on where Bitcoin might be headed in the coming week.