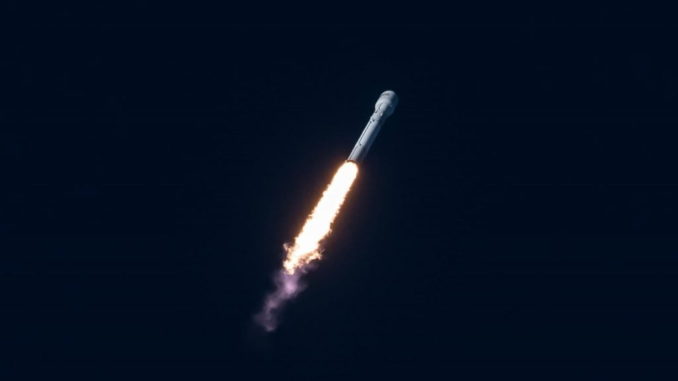 @100trillionUSD has forecasted that Bitcoin looks set for a jump towards $100kHe cites his Bitcoin Stock-to-flow model which has a new orange dotFrom his chart, Bitcoin is currently in the middle of a bull-run with more room to growIn the short-term, $55k is the level to watch during tonight's weekly close
The creator of the Bitcoin stock-to-flow model, PlanB (@100trillionUSD), has forecasted that BTC is set for a jump towards $100k. According to his analysis, and using his BTC stock-to-flow cross-asset model, Bitcoin has printed a new orange dot that lies at the middle of a bull-market cycle that will ultimately peak at $100k or above.
He shared his analysis on Twitter through the following statement and accompanying chart.
New [orange] dot .. slightly down after 6 months up .. looks like the perfect setup for jump towards $100K .

April close $57,200, March close $58,782, Feb close $45,240, Jan close $33,141, Dec close $28,992, Nov close $19,700, Oct close $13,816, Sep close $10,778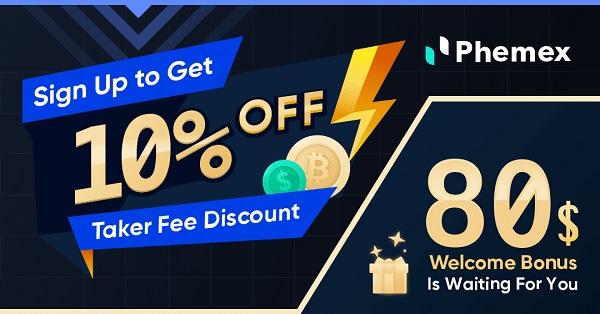 Bitcoin's Monthly RSI Could Hit 95 Soon
In an earlier analysis as seen through the tweet below, @100trillionUSD shared a chart of Bitcoin's monthly RSI in which he pointed out that it was hovering around 90. According to his analysis, Bitcoin's weekly RSI managed to peak at 95 or above in past bull cycles, such as the one witnessed in 2014 and 2017. Therefore, the current levels at 90 mean that the top is not yet in for Bitcoin in the crypto markets.
#bitcoin monthly RSI 90 .. so what do you think, 95 soon? pic.twitter.com/JtJefYXLo1

— PlanB (@100trillionUSD) May 1, 2021
Bitcoin's $55k is the Level to Watch During the Weekly Close
At the time of writing, Bitcoin is trading at $56,700 after an impressive monthly close of $57,600 on Friday, April 30th. The monthly close also coincided with the expiry of a considerable volume of BTC options and futures contracts.
However, Bitcoin is once again facing a new challenge in the form of the weekly close that is only a few hours away. The latter event could usher in a fresh episode of selling pressure for Bitcoin with $55k being the key level to watch later on tonight.
A failure of this support could lead to a retest of lower macro support zones including $52k and even $50k with the new week. Conversely, Bitcoin managing to trade above $55k could provide the momentum needed to push towards $58k or even $62k in the month of May.