Crypto exchange KuCoin on Tuesday said it has raised $150 million in funds in a pre-Series B financing round with investors including Jump Crypto, Circle Ventures, IDG Capital, and Matrix Partners. The latest funding brings the company's valuation to $10 billion.
The proceeds from the latest round will be used to increase KuCoin's push into the Web3 ecosystem. The company aims to explore crypto wallets, decentralized finance (DeFi), and non-fungible tokens (NFT) through its investment arms like KuCoin Labs and KuCoin Ventures.
KuCoin to expand Web3 offerings
KuCoin is the fifth-largest crypto exchange, with Binance, Coinbase, FTX, and Crypto.com as major competitors advancing to Web3, the company said in a press release on May 10.
KuCoin's chief executive officer Johnny Lyu thinks the Web3 space holds massive opportunities for crypto as well as other companies. The decentralization-focused Web3 will help the company transform into an open ecosystem.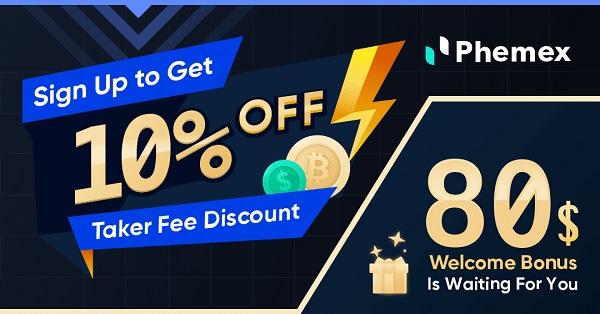 "The world of crypto is so new that we want to make sure we can leverage all sources of information to guide our decision making, and these prominent investors can keep us updated on the latest trends."
The crypto exchange has already advanced into the decentralized world with plans of launching Windvane, a new decentralized NFT marketplace powered by KuCoin.
Tak Fujishima, Head of Asia at Jump Crypto, said:
"We are pleased to support the company as it continues to grow and expand its offerings in futures and margin trading, lending, staking, and passive yield generation to support the growth of Web 3.0 and the crypto markets."
Besides launching products, the People's Exchange will support financial, technological, and human resources to increase the research and adoption of Web3 technologies. Furthermore, the company plans to use funds for the development of infrastructure and applications on the KuCoin Community Chain.
KuCoin Expands Broadly in Crypto Verse
KuCoin has grown significantly since its launch in 2017. The company had raised $20 million in the Series A funding round in 2018, valued at $100 million. The People's Exchange has successfully expanded in several crypto fields such as social trading, lending, fiat account, etc. Now, the decentralization push with Web3 technologies will further improve its users. KuCoin currently serves above 18 million users in 207 countries and regions.
The presented content may include the personal opinion of the author and is subject to market condition. Do your market research before investing in cryptocurrencies. The author or the publication does not hold any responsibility for your personal financial loss.