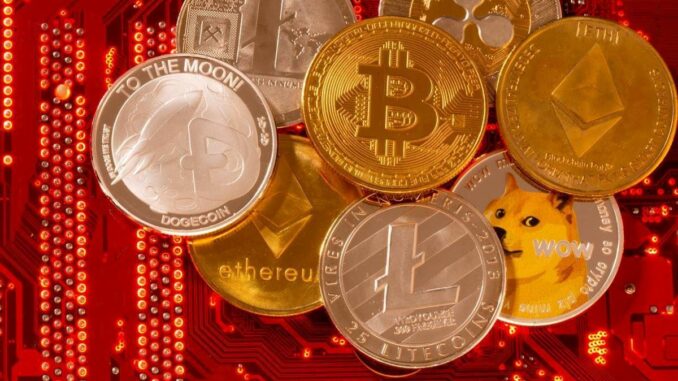 Crypto trading firm Blockchain.com has cut down its workforce by 25% according to a CoinDesk report, which is approximately 150 staff. The crypto firm also noted that it would be bringing to a stop expansion plans in multiple countries and it would stop operations in its Argentina offices.
This measure is to reclaim financial losses
Blockchain.com, one of the oldest crypto firms, has joined the train of crypto firms laying off their workers, citing the severity of market conditions, and the need to reclaim financial losses. This might be referring to the company's woes with beleaguered hedge fund Three Arrows Capital.
The Company said on Thursday that 44 percent of the impacted employees are in Argentina, 42 percent are in the U.S and U.K while the rest are from other parts of the world. The firm expanded its workforce from 150 staff to over 600 in the last 16 months.
Alongside the layoff, Blockchain.com will also reduce executive salaries and CEO compensation, however the impacted staff will receive severance benefits and U.K. and U.S. employees will also be assisted with job replacement through a third party.
The firm will also cut back on things like its institutional lending business, its effort to push gaming and its non-fungible token (NFT) marketplace. Blockchain.com told CoinDesk that it got more demand from Europe, Africa and the U.S. than Latin America.

Is 2022 the crypto workers lay-off year?
This year, since the crash of the market which saw almost two trillion wiped out from the entire market, many people who work in the crypto industry have lost their jobs.
Just last month, the crypto exchange, Coinbase said it "over-hired" and disengaged 18 percent of its staff, in the same vein, so called number one NFT marketplace, Opensea laid off 20 percent of its staff. Other companies like Gemini, Bitso, Bybit, Rain Financial, and Brazil-based 2TM, also did the same thing.
The presented content may include the personal opinion of the author and is subject to market condition. Do your market research before investing in cryptocurrencies. The author or the publication does not hold any responsibility for your personal financial loss.