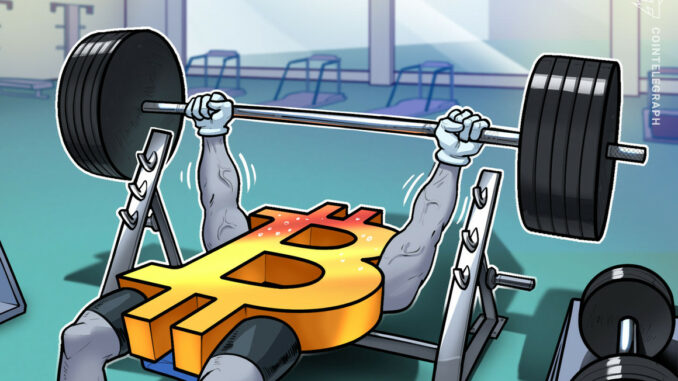 The cryptocurrency market is in the midst of another lackluster day as Bitcoin (BTC) price dipped below $40,000 ahead of the Federal Open Market Committee (FOMC) meeting where officials intend to discuss whether interest rates should be raised or kept near zero. 
While many investors anticipate that BTC will soon resume its bull run and rally above $40,000, technical analysts are sounding the alarm about a looming death-cross that could send Bitcoin price to $30,000 and below.
Data from Cointelegraph Markets Pro and TradingView shows that after losing the $40,000 support level, Bitcoin bulls were overrun by sellers, triggering a drop to today's intraday low at $38,415. 
Despite the threat of a death cross and significant headwinds residing in the $40,000 to $42,000 resistance cluster, recent data from Glassnode suggests that the newest crop of Bitcoin hodlers show no signs of selling at the current levels, especially for wallets that have been holding for longer than 3 months.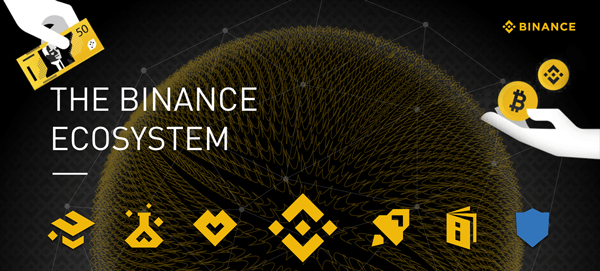 Bitcoin remains range bound
According to David Lifchitz, managing partner and chief investment officer at ExoAlpha, the price action for Bitcoin has been stuck in a range between $33,000 and $40,000 for more than three weeks as the market attempts to stabilize following the May 19 sell-off.
The market crash managed to "wash out speculators who were the ones who tended to move the price in a 'fast and furious' way," leading to a decline in momentum for BTC which is now "stuck in limbo" with "a fierce battle brewing under the surface between bulls and bears" and has resulted in a "higher average traded volume post-crash."
Lifchitz indicated that the bulls are comprised of "dip buyers and institutional investors such as Micro Strategy which take advantage of the dip to reinforce their holdings," while the bears are "probably miners who are looking to unload at the best price they can get now (i.e. circa $40k) in order not to crash the market more and thus shot themselves in the foot."
From a technical perspective, Lifchitz highlighted the $42,000 level as a significant hurdle for the price of Bitcoin which would likely need miners to "exhaust their selling or be convinced that they could unload at a higher price if they let Bitcoin breathe a little bit" in order to overcome."
Lifchitz said:
"A break above $42,000 would be needed for Bitcoin in order to extract itself from its trading range, at which point it could power quickly higher to the $50,000 level which coincides with the local bottoms of April 26 and May 12 before beginning to lose ground on May 15."
Coinbase provides relief for select altcoins
Altcoins also faced pressure as Bitcoin price fell below $40,000 but there were a few tokens that managed to buck the bearish trend. 
The best performing token for the day is Amp, which gained 44% to establish a new record high at $0.1211. Shiba Inu (SHIB) and Chiliz (CHZ) also rallied another 18% following yesterday's 20% gain after the news that Coinbase Pro would list both assets. 
The overall cryptocurrency market cap now stands at $1.6 trillion and Bitcoin's dominance rate is 45.3%.
The views and opinions expressed here are solely those of the author and do not necessarily reflect the views of Cointelegraph.com. Every investment and trading move involves risk, you should conduct your own research when making a decision.