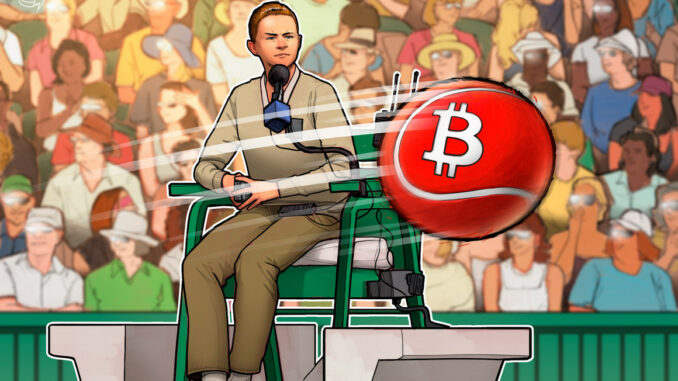 The rocky road that Bitcoin (BTC) has been on for the past two months continued on July 19 as a widely predicted move downwards materialized in the early hours on Monday and dropped the price of BTC below $31,000. 
Data from Cointelegraph Markets Pro and TradingView shows that a wave of mid-day selling pushed the price of BTC to a low of $30,400 before bulls arrived to provide support and lift the price back to $30,850.
The market as a whole continues to face an uphill battle as the miner exodus following China's crackdown on the mining industry has led to the fourth consecutive negative adjustment in the Bitcoin mining difficulty, a figure which has fallen by almost half since mid-May.
Heavy volume near $31,700
Insights into the current state of the Bitcoin network were provided in the newest report from Glassnode which set the stage by looking at the UTXO Realized Price Distribution, a metric that identifies on-chain volume profiles across different price groupings.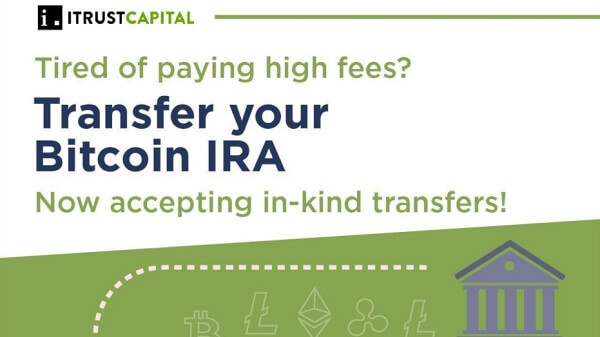 Current data shows that 10.5% of the circulating supply of BTC has transacted in the range between $31,000 and $34,300, the highest level seen since a price of $11,000.
While this indicates a healthy level of volume at the current level, it's important to note that should BTC price break lower, the next significant support levels are at $26,500, $23,300 and $18,800.
Institutional appetite for BTC dissolves
The market-wide pullback in May has led to a significant decline in interest from institutional investors, who now appear to be in risk management mode as BTC price struggles to climb higher.
Evidence of the decline in interest can be found by looking at the market price of GBTC, which continues to trade at an -11.0% to -15.3% discount, or by observing the net inflows to the Purpose ETF which has slowed down significantly. Data from Glassnode shows that the ETF saw a net outflow of -90.76 BTC, which is its largest outflow since mid-May.
Although institutional activity has been muted, on-chain deposits of BTC to exchanges continue with more than 28,700 BTC, the largest inflow in over a month and a half, taking place on July 16th.
Inflows during times of consolidation and corrections are often seen as a negative developments as they can result in increased selling which can lead to a short-term price breakdown.
Glassnode also pointed to the net inflow of 1,780 BTC to over-the-counter (OTC) trading desks in the past two weeks as "moving against the structural trend of outflows in place since November 2020."
Glassnode said:
"It remains to be seen whether this net inflow is just a short-term impact, or the early signs of a reversal in the balance of supply and demand."
Related: Institutions cautious as crypto products post weakest volume since October
Covid-19 concerns take their toll on the markets ag
The cryptocurrency market wasn't the only market that faced downward pressure on July 19 as a surge in Covid-19 cases led to a pullback in global financial markets.
The S&P 500, DOW and NASDAQ all closed the day down 1.59%, 2.09% and 1.06% respectively.
Out of the top 200 cryptocurrencies, the only two notable performances of the day were a 24% gain for Bitcoin Standard Hashrate Token (BTCST) and a 17% rally from Dash (DASH).
The overall cryptocurrency market cap now stands at $1.245 trillion and Bitcoin's dominance rate is 46.3%.
The views and opinions expressed here are solely those of the author and do not necessarily reflect the views of Cointelegraph.com. Every investment and trading move involves risk, you should conduct your own research when making a decision.