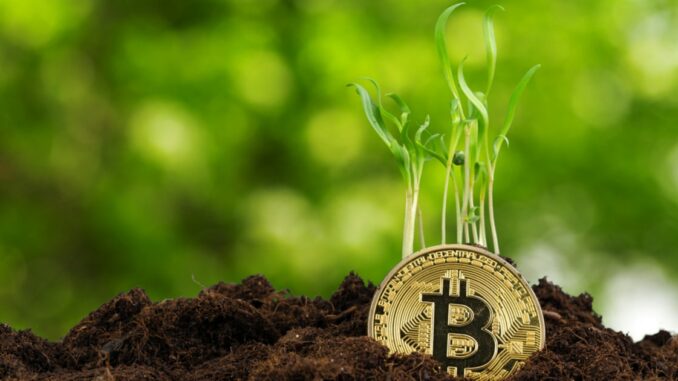 Anthony Scaramucci, the founder of SkyBridge Capital and former White House communications director, believes that as Bitcoin (BTC) continues being widely adopted, investors ought to accept the trajectory and level of volatility in the leading cryptocurrency.
Bitcoin has shed off nearly half of its price
After hitting an all-time high (ATH) of $64.8 in mid-April, BTC experienced a sharp correction, which pushed its price to lows of $30k on May 19. Bitcoin was trading around $34.2k during intraday trading.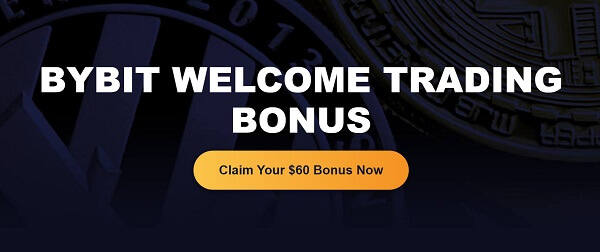 Scaramucci, therefore, pointed out that investors should accept this kind of volatility because Bitcoin is still in its early adoption stage as it sets its eyes on replacing gold.
The SkyBridge Capital founder explained:
"I will point out that bitcoin is still up on the year, so it's actually been a very good performer this year."
He added:
"We actually like the upside characteristics and are willing to accept the volatility in bitcoin."
SkyBridge Capital has been a notable player in the institutional investment space, given that it holds Bitcoin worth nearly $500 million.
Bitcoin is obeying MetCalfe's law
According to Metcalfe's law, the value of a network is proportional to the square of its users. 
Therefore, Scaramucci believes that BTC obeys this law as he compared its trajectory with that of Amazon's IPO in 1997. He noted:
"If you went back to Amazon's IPO back in 1997, if you held that stock, $10,000 of that stock on its IPO is now worth $24 million. But you would have subjected yourself to eight periods of time where the stock dropped at least 50% as it was scaling, pursuant to Metcalfe's law."
Scaramucci also stated that Bitcoin users are expected to hit a billion by 2025 from the current 125 million based on SkyBridge's research. 
Earlier this year, Scaramucci acknowledged that it was the age of the micro investor, and this was good for BTC. 
Image source: Shutterstock