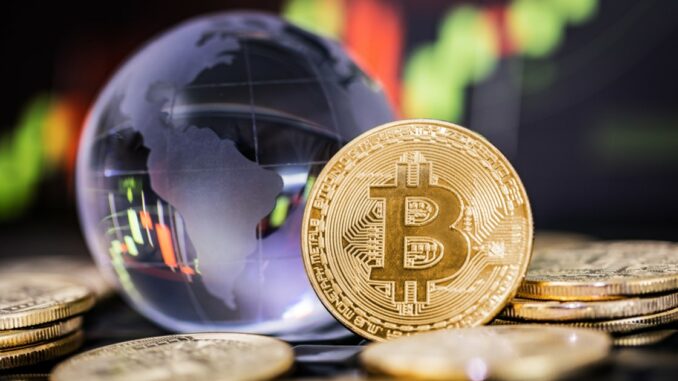 According to documents filed with the US Securities and Exchange Commission (SEC) on Tuesday, Globant, an Argentina-based IT and Software Development company, becomes the latest major company to invest a total of $500,000 in Bitcoin in the first quarter of 2021.
After the Globant symbol as "GLOB" announcement that it intended to offer and sold 1,000,000 of its common shares on the Nasdaq stock exchange in an underwritten public offering Monday, its market capitalization reached up to $8.6 billion. This is the recent institutional investor that tops up its digital currency assets as one of the targets of its investment portfolio. 
Based on the official document, Globant stated that Bitcoin is classified as an intangible asset because it "lacks physical form and has no limit on its useful life." Therefore, Bitcoin is not included in amortization and only needs to be impaired based on the fair level and the previously recorded purchase cost.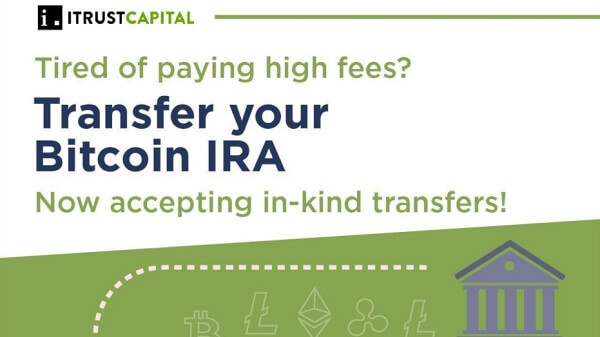 As of March 31, 2021, the company did not reveal any impairment data on Bitcoin and the cost basis of Bitcoin.
Bitcoin's current price is hovering around $38,000. This price was almost half of the $64,854 Bitcoin hit its All-Time High (ATH) on April 14 this year. Since the price has fallen to the approximate average level in January, any Bitcoin purchased after February 8 will currently show up in a state of loss.
Subject to the intensified panic in the crypto market, Bitcoin has returned to a price level below US$40K. According to Bitcointreasuries, there are six listed companies currently whose BTC investment at a loss. These six companies include Nexon, Seetee AS, Meitu, Brooker Group's, Phunware, Inc, and BlackRock.
Meitu Inc., a Chinese company, specializing in providing photo-editing and sharing video processing software for smartphones, has scooped up 386.08581655 units of Bitcoin at an aggregate price of approximately $21.6 million in March.
Asian Video Game publisher Nexon bought $100M in Bitcoin on April 27 at an average price of approximately $58,226 per bitcoin, which has been depreciated by 35%.
Image source: Shutterstock