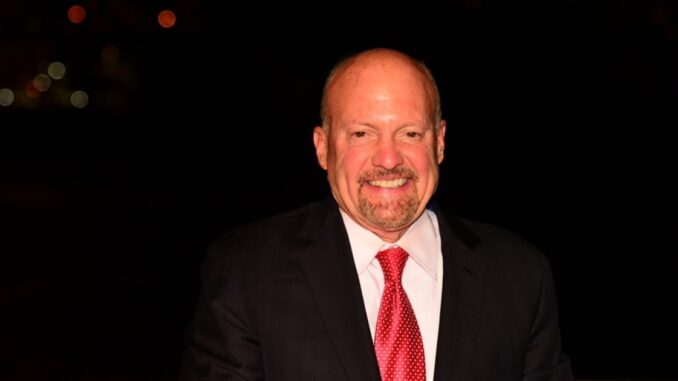 Jim Cramer, The CNBC host, stated that he sold almost all of his Bitcoin holdings amid the crypto volatility. However, the TV host and former hedge fund manager said he would purchase Bitcoin again if it were really to the tank.
On Tuesday, Bitcoin experienced a rebound like a roller coaster, after plunging more than 9%, trading below $30,000 before retracing its level above the mark. 
In an interview with CNBC's "Squawk on the Street" on Tuesday, Cramer said that he would come back: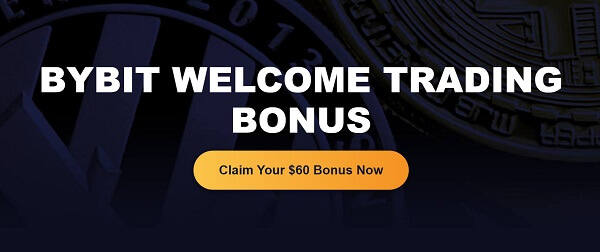 "I would go back in if I could get it at $10,000, $11,000, $12,000 — where I bought a lot",
Cramer once revealed that he has "sold almost all of my Bitcoin on Monday." He claimed that it was unnecessary to need virtual currencies.
The plunge was a continuation of recent selling off as China expanded its crackdown on cryptocurrency mining and urged financial institutions not to offer service to the industry.   
The bitcoin price dropped, and Cramer stated that he would have expected the opposite, given China's restrictions on crypto mining (the nation has historically led Bitcoin global mining efforts).
"When you limit mining, (the price) should obviously go up," Cramer stated.
"I'm saying that this is not going up because of structural reasons," Cramer said, referring to Bitcoin's value.
One factor that influencing Crammer's move was China's toughening stance towards crypto assets, intensifying crackdown on crypto mining and ordering local banks and payment platforms not to offer services to crypto-related businesses.
He raised concerns about Bitcoin's role in the Colonial Pipeline ransomware payment and other ransomware cases, which have a stark reminder of the unregulated nature of cryptocurrencies.
Cramer said. "I think the Justice Department and the FBI and the Federal Reserve and Treasury could coalesce and say, 'OK guys, if you pay ransomware, we're going to go after you.'"
The two government forces gave Cramer enough pause that he decided to offload most of his Bitcoin.
Taking Profits on Big Investing  
Jim Cramer has been a Bitcoin advocate for quite some time. In February, he turned bullish on the Bitcoin balance sheet, stating that it's almost irresponsible not to include Bitcoin on balance sheets following Tesla's buy.
Also, he stated that he'd be open to being paid in Bitcoin instead of cash in the recent past. He previously disclosed that he invested $500,000 into Bitcoin after becoming frustrated with gold.
In April, he paid off a mortgage using profits from his investment in Bitcoin.
Last month, Cramer sold half of his Ethereum holdings to purchase an all-electric Hummer. He did not specify the amount he used to buy the Hummer Cramer, but the model starts at $100,000.
However, his recent sell-off does not mean that he is done with crypto investment. On the contrary, he is still in the game. Yesterday, Cramer said that he would be sitting on the sidelines to watch the performance of crypto prices.
Image source: Shutterstock