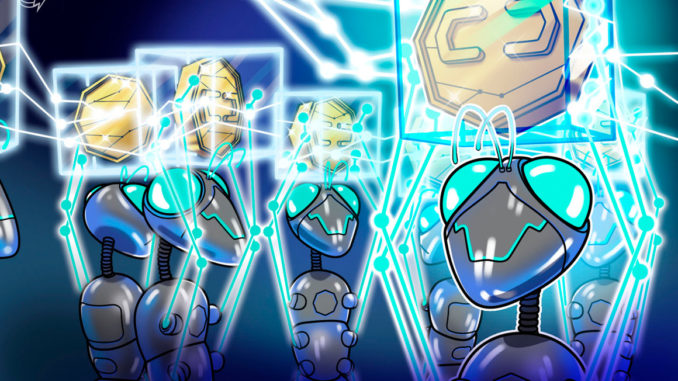 E-commerce merchants can now transact in nearly 40 cryptocurrencies through global payment platform Nuvei. 
According to the announcement, merchants partnered with the payment provider can use an array of cryptocurrencies to send and receive payments across 200 countries, including top assets Bitcoin (BTC) and Ether (ETH), lesser known cryptos such as Reddcoin and Bitcoin Gold, and even hyper-volatile coins like Dogecoin (DOGE).
Nuvei's customers can even use Ripple (XRP), despite the asset's recent legal woes and subsequent delistings from major exchanges.
Commenting on the launch, Nuvei's CEO and chairman, Philip Fayer, described the firm's support for crypto assets as "empower[ing] our clients, large and small, with frictionless payment experiences and a greater opportunity to partake in a global marketplace."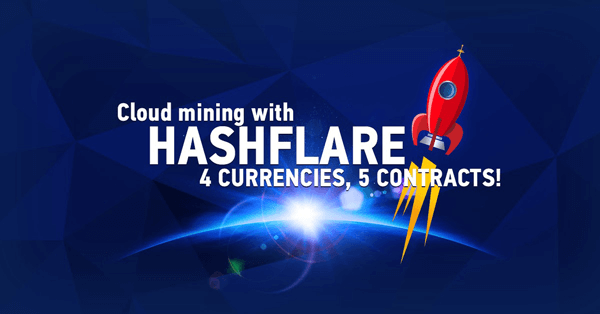 The announcement also asserts crypto asset transactions will provide "enhanced security, privacy, and integrity" to Nuvei's users when compared to traditional fiat methods of payment. However, multiple crypto assets supported by Nuvei have previously been the subject of 51% attacks.
In the final quarter of 2020, Nuvei processed almost $14 billion from merchants, with the company handling $43 billion over the entirety of 2020.
Nuvei's announcement comes as competition between traditional payment providers entering the crypto sector is heating.
On March 29, Visa announced a pilot program allowing all its partners to use the Ethereum blockchain to settle transactions made in fiat. The solution utilizes the USDC stablecoin to clear transactions.
Late last year, Paypal announced that it will start offering cryptocurrency services to its users including the ability for them to purchase and trade them.
On March 22, U.S.-based online shopping app Buyaladdin announced it will start accepting BTC and ETH across multiple shopping malls in South Korea.