Public Mint's operation to attract liquidity from the Ethereum blockchain to its platform is roaring ahead. The program has attracted at least 7 million MINT tokens in the first 24 hours of operation, and is likely to continue its forward progress.
The Public Mint platform will be live soon, and as a part of the built up to the launch, Public Mint is giving early adopters the ability to earn some serious returns by locking up their Ethereum-based MINT tokens in the Public Mint rewards program.
A Simple Way to Earn Big With Public Mint
Public Mint has created the Ethereum-Public Mint bridge which for the time being is a one way street from Ethereum to the Public Mint Rewards program.
According to the platform,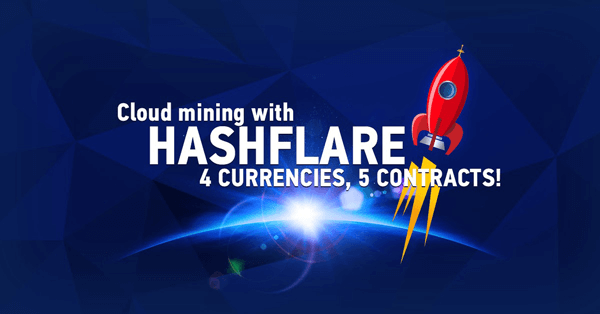 "The MINT staking and governance aspect is a crucial development for Public Mint. As the first MINT Rewards Program is now live on its blockchain, users can move their tokens to the Public Mint chain through the Ethereum-Public Mint bridge. All migrated MINT tokens accumulate compounding daily rewards until the bridge evolves into a two-way system. That upgrade will occur on January 17, 2022, as it is part of Public Mint's roadmap."
The rates of return on offer from Public Mint are impressive.
Again, the platform states,
"Through the new MINT rewards on the public MINT blockchain, users will earn 20% APY from August 16 until October 11. Afterward, the APY will decrease to 15% until December 6 and remain at 10% from that point forward. All rewards compound automatically and are paid out daily on the first block after 00:00 UTC every day."
To make things even easier, anyone who wants to participate in the program can take advantage of the one-way bridge through the Public Mint Wallet interface. While the liquidity will be locked up for a little while, the platform plans to make this a two-way street in 2022.
Smashing Returns
With a 20% APR on offer, it is easy to see why so many people are flocking to the Public Mint Rewards program. Returns in the established financial markets are low, and it is almost impossible to buy developed market bonds that return above 10%, even in distressed areas of the market.
Public Mint is able to offer such amazing returns because it has an innovative platform that will be going 100% live in the coming year. It is a blockchain platform that operates seamlessly with fiat money, and holds deposits with FDIC insured institutions.
The platform is creating a way for developers to interface with the legacy financial system, so that users can accept credit cards, wire transfers, and also use its EARN system, that will give people an easy way to enter the DeFi ecosystem.
Rewards and Advantages
Any MINT holder that decides to take the Ethereum-Public Mint bridge to attractive returns will also gain a few more advantages.
First, it will eliminate the risk of impermanent loss when staking MINT with a volatile asset, and it will also allow early adopters to grow with Public Mint's EARN program.
Overall it is an attractive offer for any MINT holder that doesn't need immediate liquidity from their holdings – and wants to earn double digit returns on their holdings.
There is clearly room in the marketplace for a platform that connects fiat currency tools with the blockchain, and also the evolving DeFi ecosystem. DeFi offers investors unique tools, but many fiat money holders simply don't understand DeFi, or what it can do for them.
To learn more about Public Mint, and its impressive platform, just click here to visit its website, or read the litepaper. You can also keep up with all the latest developments with Public Mint's Telegram group – so you don't miss any opportunities!