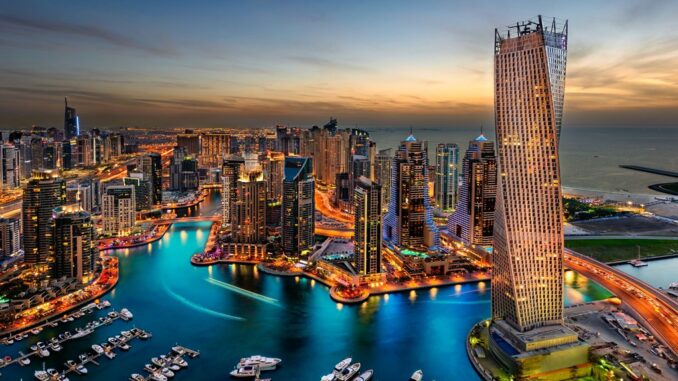 Wealth manager Securrency Capital received a license from Abu Dhabi's Financial Services Regulatory Authority (FSRA) to provide crypto trading services to its clients, the company announced on Tuesday.
The brokerage firm has been granted a Category 3A brokerage status by the FSRA. Under the license, the company will allow institutional and retail investors to trade digital assets, to capitalize on growing crypto demand in the region.
Securrency Capital Begins Digital Assets Trading Services
According to a press release, Securrency Capital has secured a Financial Services Permission (FSP) from the Abu Dhabi Global Market's (AGDM) Financial Services Regulatory Authority (FSRA) on April 12. The company will now deal in investments as a matched principal and provide custodian services. Moreover, the broker will offer digital asset trading services to its clients seeking to invest in crypto assets.
Amir Tabch, Chairman and CEO of Securrency Capital, said the move would allow the firm to expand the list of its offered products, while also capitalizing on its asset tokenization technology.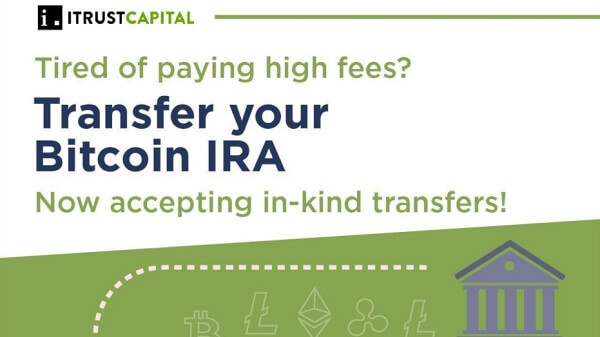 Securrency Capital will focus on offering quality and reliable digital asset services in the UAE and globally. Moreover, the company will pivot further into the digital assets space after securing additional approvals from the FSRA.
Crypto Companies Expand in the Middle East
Crypto companies are rapidly expanding in the Middle East countries as the adoption of digital assets rises in the region. Several regions have also attempted to court crypto investors by passing friendly regulation.
Recently, the world's largest crypto exchange Binance said it obtained a license from the FSRA to operate in Abu Dhabi. The move came just a few weeks after Binance obtained a license to operate in Dubai.
Other crypto exchanges, including FTX and Bybit, have also received regulatory approval in Middle East territories such as Bahrain, in addition to Dubai and Abu Dhabi.
Moreover, crypto mining giants are looking to expand into the Middle East due to the availability of power resources and friendly regulations.
Disclaimer
The presented content may include the personal opinion of the author and is subject to market condition. Do your market research before investing in cryptocurrencies. The author or the publication does not hold any responsibility for your personal financial loss.