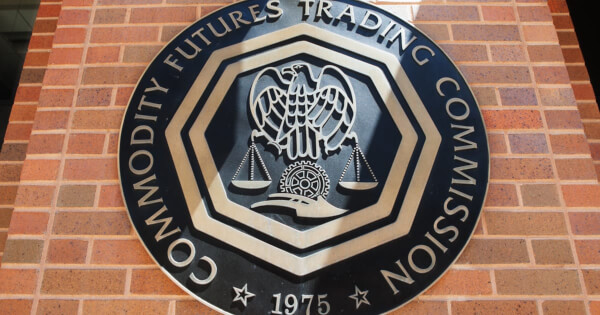 The plausibility that the United States Congress will boost cryptocurrency regulations on all grounds is not likely, as noted by Timothy Massad, the former CFTC Chairman from 2014 to 2017.
Expressing his thoughts on the polarising delay in approving a Bitcoin Exchange Traded Fund (ETF) product by the Securities and Exchange Commission (SEC), Massad said rather than wait for a broad regulation from lawmakers. The SEC can enhance transparency and integrity in the industry by approving an ETF conditionally.
Canada, Switzerland, Brazil, and Germany, amongst other nations, have killed their fears by approving a Bitcoin ETF product. However, with about ten applications submitted to the US SEC for approval, the hopes of getting at least one approval continue to look bleak. The demand for Bitcoin and cryptocurrencies, in general, has peaked in the past year, with institutional investors looking for ways to gain exposure to these emerging asset classes. One of the conservative and legal ways is through the long-awaited ETF approval.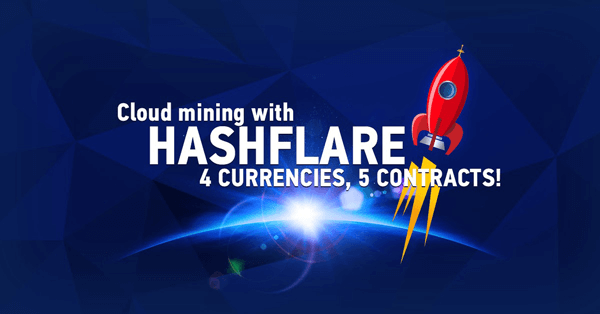 Amongst the challenges cited by Massad include the lack of regulation of cryptocurrency exchanges, the major sources where Bitcoin prices for the ETFs will be obtained.
"The problem is that those crypto exchanges are unregulated, and former SEC Chairman Jay Clayton was apparently unwilling to move forward on any ETF application because of well-founded concerns about the risk of fraud and manipulation in the underlying cash market. The SEC does not have the authority to regulate these exchanges, because it can only regulate exchanges that trade securities, and Bitcoin and the other widely traded tokens are not securities," he said
In proposing a way forward, Massad said the SEC could approve one of the many applications submitted "on the condition that the ETF price is based on an index of exchanges meeting certain prescribed standards, similar to those for securities and derivatives exchanges." This condition he believes will help forestall the possibility of manipulation that is rampant amongst trading platforms in general.
Image source: Shutterstock