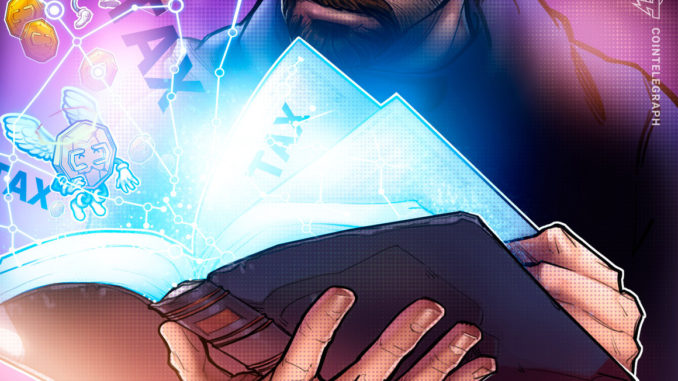 Cryptocurrency investors in Hungary could be getting a major tax break very soon, as lawmakers seek to make the central European country more competitive in the wake of the COVID-19 pandemic.
In a video that appeared on Facebook Tuesday, Finance Minister Mihály Varga outlined the government's stimulus program through 2022. As part of the post-COVID-19 relief efforts, lawmakers are considering reducing taxes on cryptocurrency trading to 15% of income, down from the current rate of 30.5%. Such a move would make Hungary a far more competitive jurisdiction with respect to crypto-based capital gains taxes.
Cryptocurrency regulations are underdeveloped in Hungary, though the buying and selling of digital assets is classified as "other income" from the perspective of taxation.
After surging during the heights of the 2017 bull market, cryptocurrency trading in Hungary remains fairly modest compared with other countries. However, a clear uptick has been observed since the start of 2021.

Hungary has been involved in preliminary discussions surrounding a central bank digital currency, or CBDC. In August 2020, a representative from the Hungarian National Bank joined a roundtable discussion with colleagues from the Swiss National Bank, the Bank of England and others in discussing the potential rollout of CBDCs in the future.
Hungary, like other nations, was hit hard by the COVID-19 pandemic. At one point, the central European nation had the worst COVID-19 death rate in the world. Nevertheless, the country has been slowly unwinding strict shelter-in-place orders since March as daily new cases continue to fall.